A personal message...Your search for complete stone and tile care services in Knoxville is over.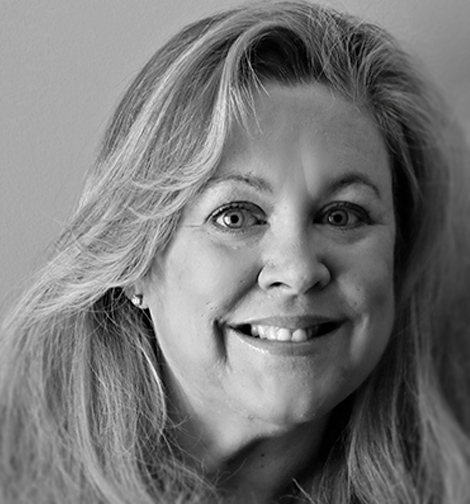 We've been around the world studying natural stone restoration from master craftsmen. Along the way, every project added its own valuable lessons to increase our knowledge and skills, and every client's smile gave us a sense of satisfaction in a job well done.
We noticed that here in Knoxville, there was a need for high quality stone and tile care services. So we designed a system to educate homeowners, as well as their housekeepers, on how to properly care for and maintain the beauty of natural stone. We also rolled up our sleeves and got busy providing restoration services for worn, scratched, etched, and stained marble and other natural stone surfaces as Knoxville Marble Polish Premium Stone Care.
We continue to achieve the highest quality results in restoration and maintenance solutions for marble, granite, slate, travertine, limestone, and terrazzo surfaces. From a full grind restoration to a final polish and everything in between, we have solutions for your particular natural stone issues for both interior and exterior applications. We are a family business, and we are passionate about the preservation and restoration of all-natural stone installations. We invite you to learn more about how our experience and expertise can benefit you.



Owner, Knoxville Marble Polish
High Quality StandardsGet to know what sets us apart.
Your satisfaction matters to us.
We respect and value our clients and their time. That means we are punctual, professional, and attentive.
Your property matters to us.
We treat your property with extreme care, masking and protecting areas surrounding our work zone.
Competitive prices. Quality work.
We promise that we will never underbid and then cut corners or overbid just to pad our pockets.
We educate our clients.
We provide professional recommendations for cleaning products and instructions for care and maintenance.
We guarantee your satisfaction.
We refuse to be satisfied with our work until you are. This is one of the many reasons people choose us.
We are licensed and insured.
Our Knox County license number is 0345871. Our Farmer's Insurance policy number is 606674690.
We're local. We're neighbors.
We service the Knoxville, TN area, including Blount, Loudon, Anderson, Roane, and Sevier Counties.
We're professionally recognized.
As a Certified Stone and Tile PRO and surpHaces Partner, we've been vetted and come highly recommended.
Your floors and surfaces. Our expertise. Here are just a few of the surfaces we service and complete stone and tile services we provide...
Let's do this.You'll get beautiful floors and surfaces without the hefty cost of replacement. We'll have the satisfaction of achieving better results than you might have imagined. Get your FREE estimate today.